Sirimangalo International is a non profit organization (registered charity) located in Ontario, Canada, dedicated to supporting the practice, study and teaching of Buddhist Insight (Vipassana) Meditation, in the tradition of Ajaan Tong Sirimangalo. The organization was founded by Yuttadhammo Bhikkhu, an ordained disciple of the venerable Ajaan Tong, in order to help facilitate the spread of Vipassana meditation around the world.
Meet Our Board of Directors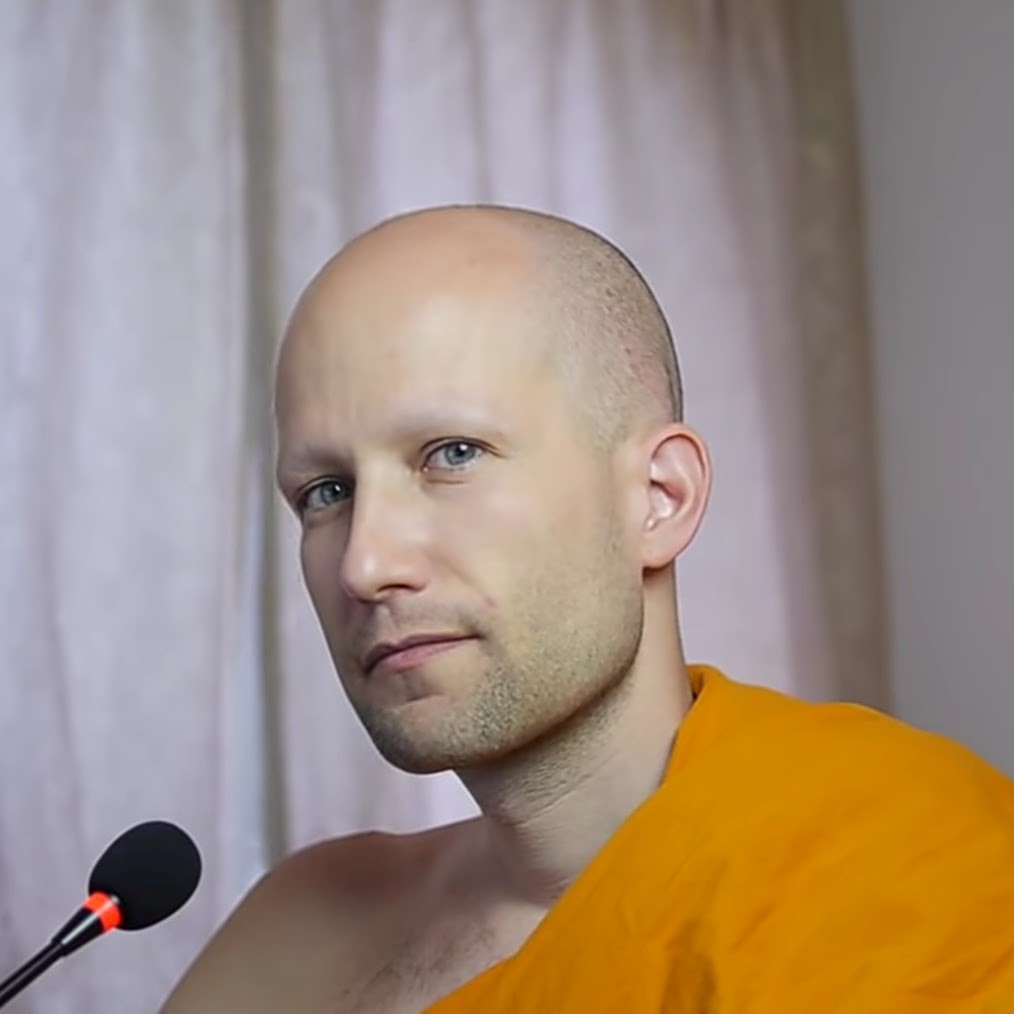 Yuttadhammo Bhikkhu
President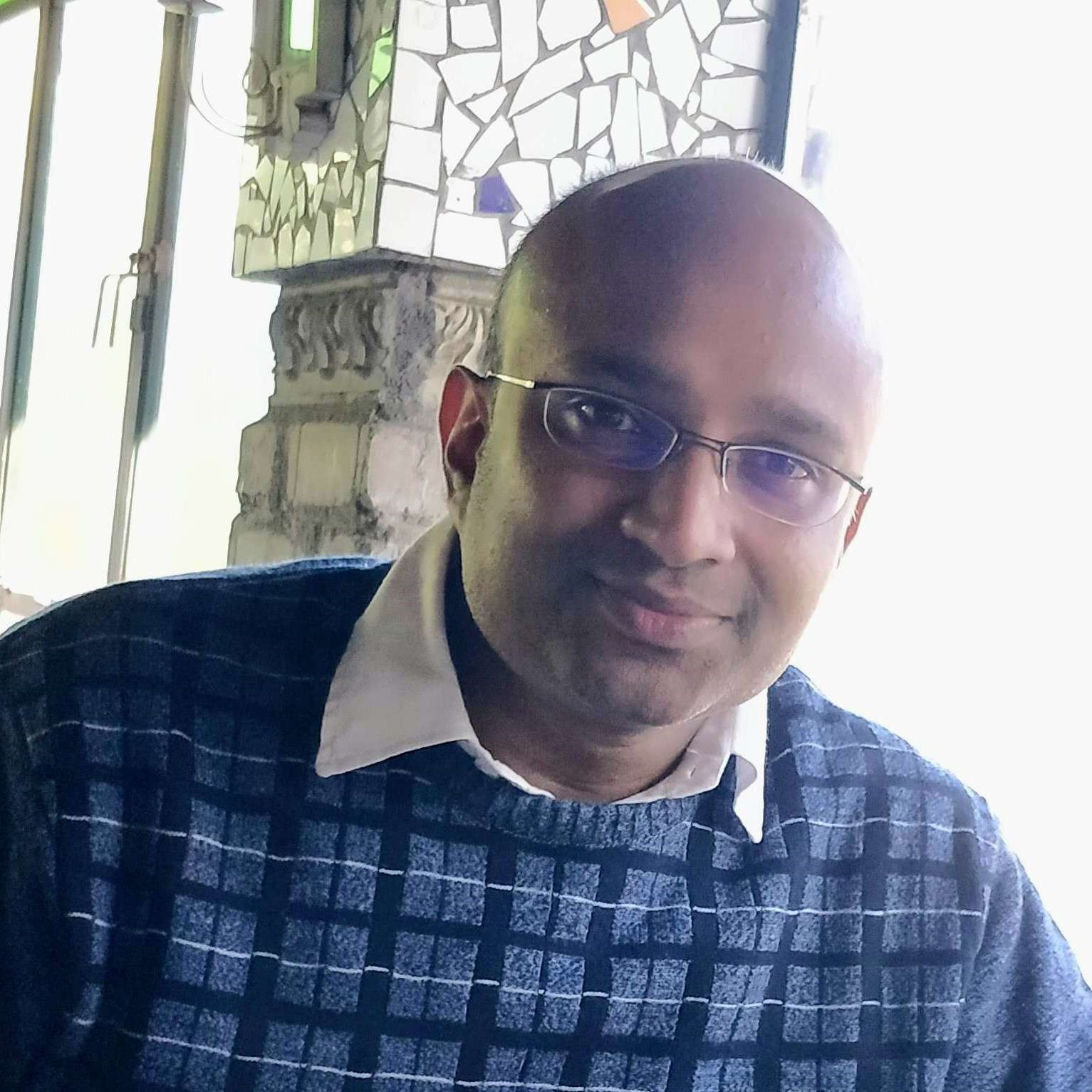 Austin Dmello
Secretary, Interim Treasurer & Director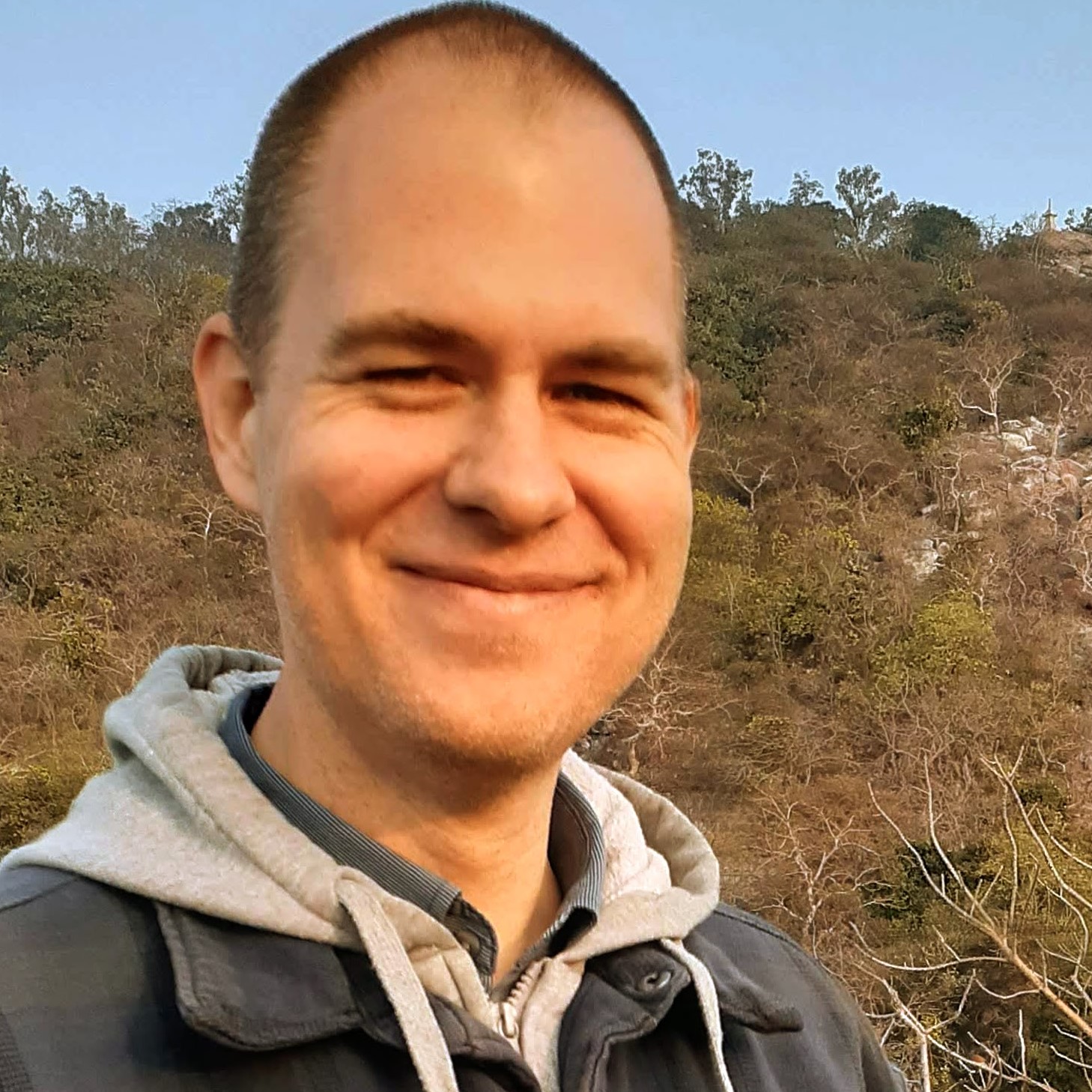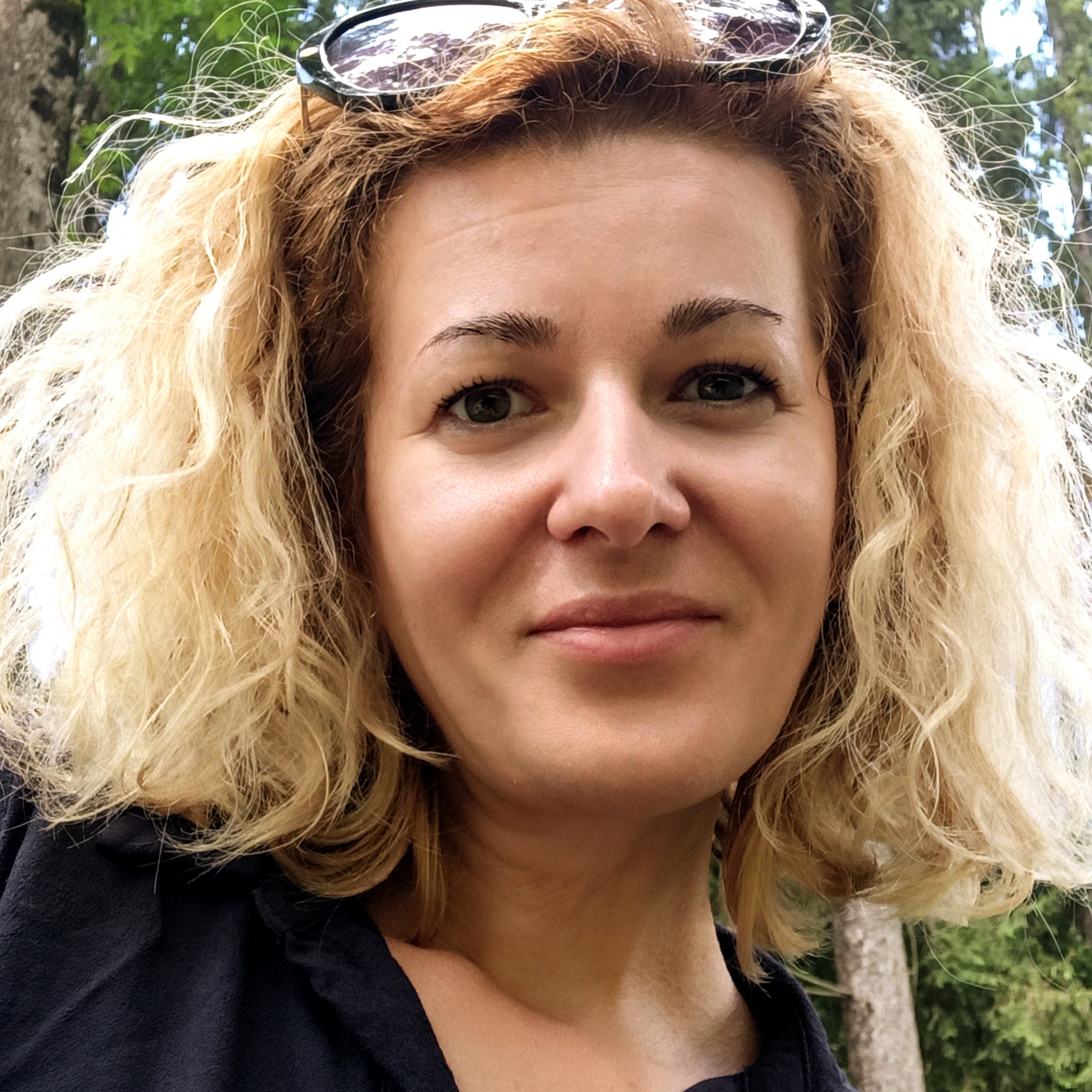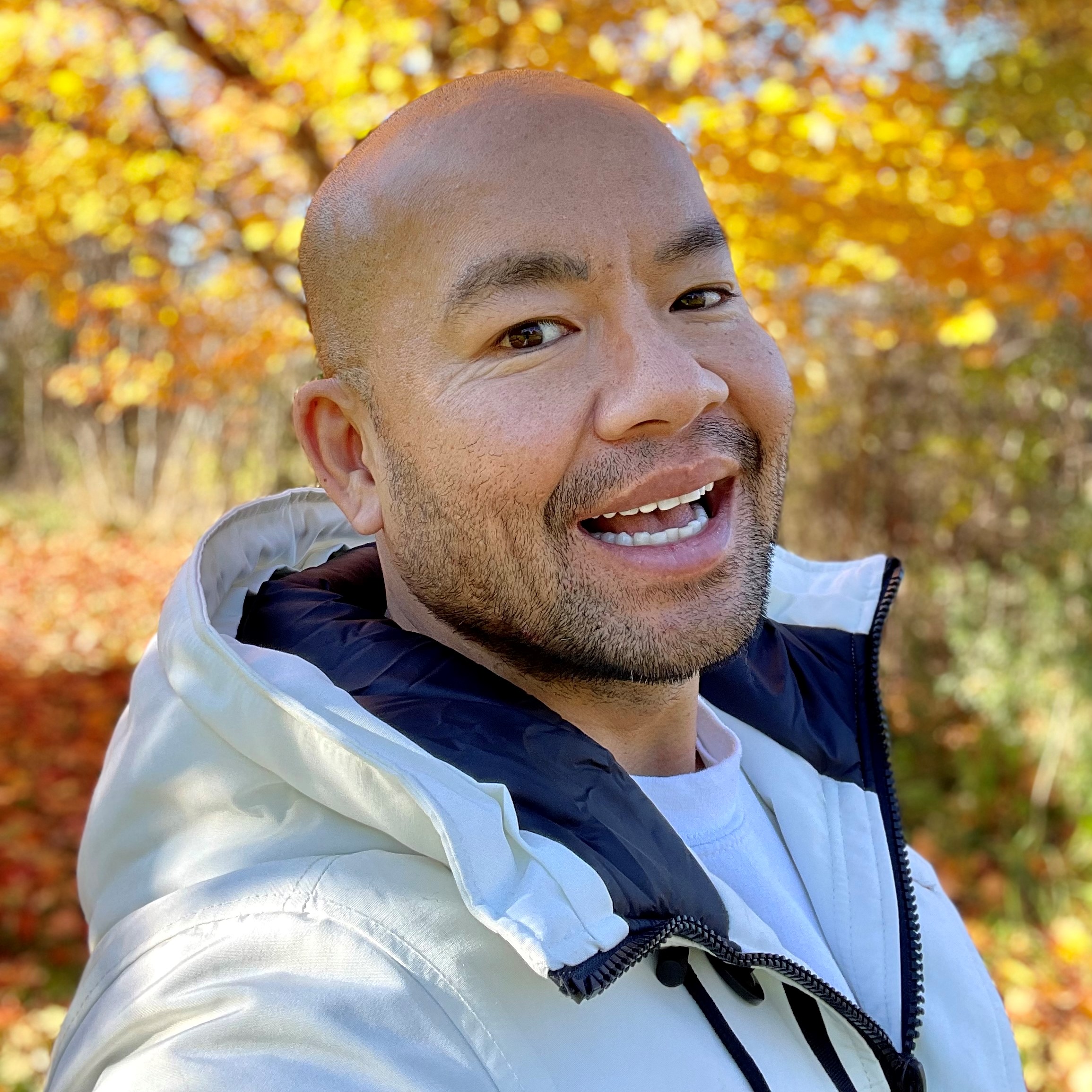 Jeff Bao
Director & Signing Officer
Many thanks to our outgoing directors from 2018 onward, for all their efforts:
Adder Oaks – Treasurer/Director
Shraddha Barahi

 

– Director
Skip Hall

 

– Director
Robin Esposito – Secretary/Treasurer
Shehan Pingamage – Signing Officer/Director
Rushanthi Pingamage – Director
Samantha Gunatillake – Director
Apart from this core group of official staff, many volunteers too numerous to mention help to make our work function smoothly, and are coordinated by the core members listed above. To contact a member of the board of directors, please send your email to sirimangalointl@gmail.com.
Our Meditation Centre and Courses
Sirimangalo International Buddhist Meditation Society Inc. is a charitable organization registered in Canada. Here is a financial summary prepared by our Treasurer, outlining recent Revenues and Expenses. We do not sell any products or charge any fees, and thus depend entirely on donations for all financial support.
2023 First Half Income Statement
2022 Full Year Income Statement