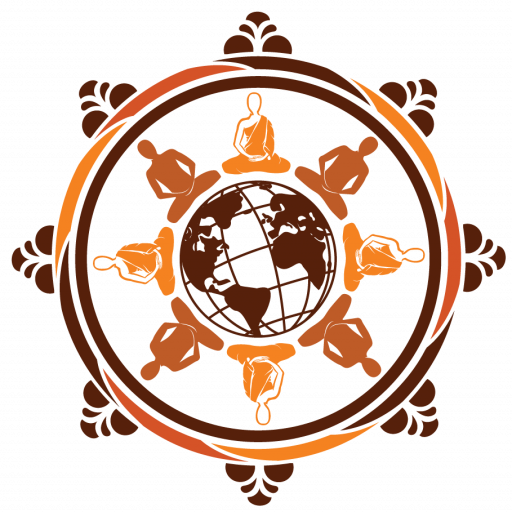 Sirimangalo
International Buddhist Meditation Society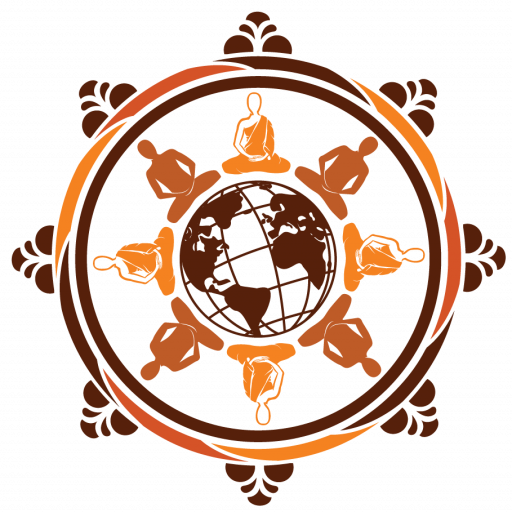 Sirimangalo
International Buddhist
Meditation Society
Sirimangalo International is a non-profit religious organization located in Ontario, Canada, created with the intention of helping to spread insight meditation in the tradition of Ajaan Tong Sirimangalo to the world.
Please use the contact form or visit our info page for detailed information about our activities.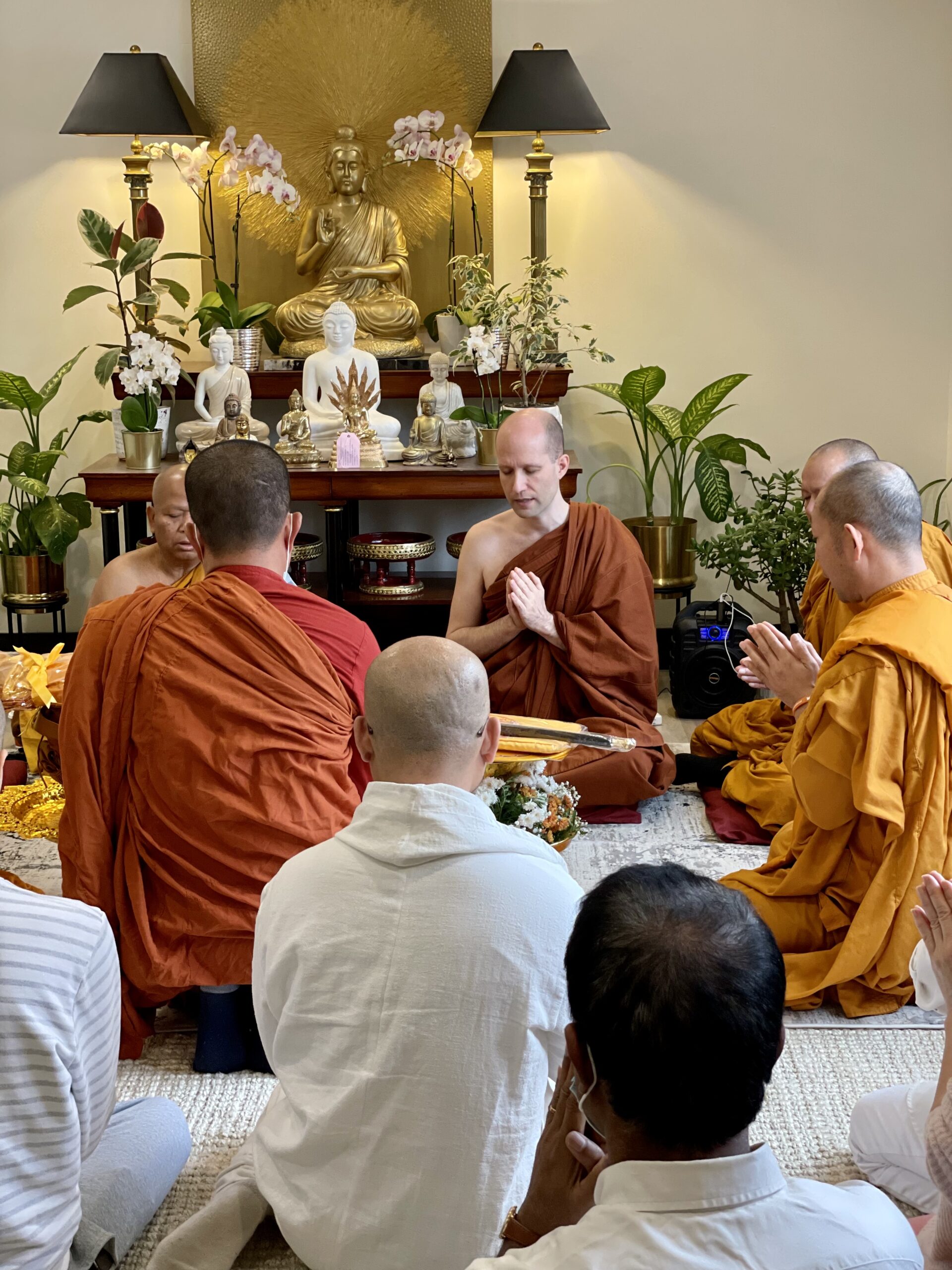 About Our Meditation Center
Sirimangalo International is a non profit organization (registered charity) located in Ontario, Canada, dedicated to supporting the practice, study and teaching of Buddhist Insight (Vipassana) Meditation, in the tradition of Ajaan Tong Sirimangalo. The organization was founded by Yuttadhammo Bhikkhu, an ordained disciple of the venerable Ajaan Tong, in order to help facilitate the spread of Vipassana meditation around the world.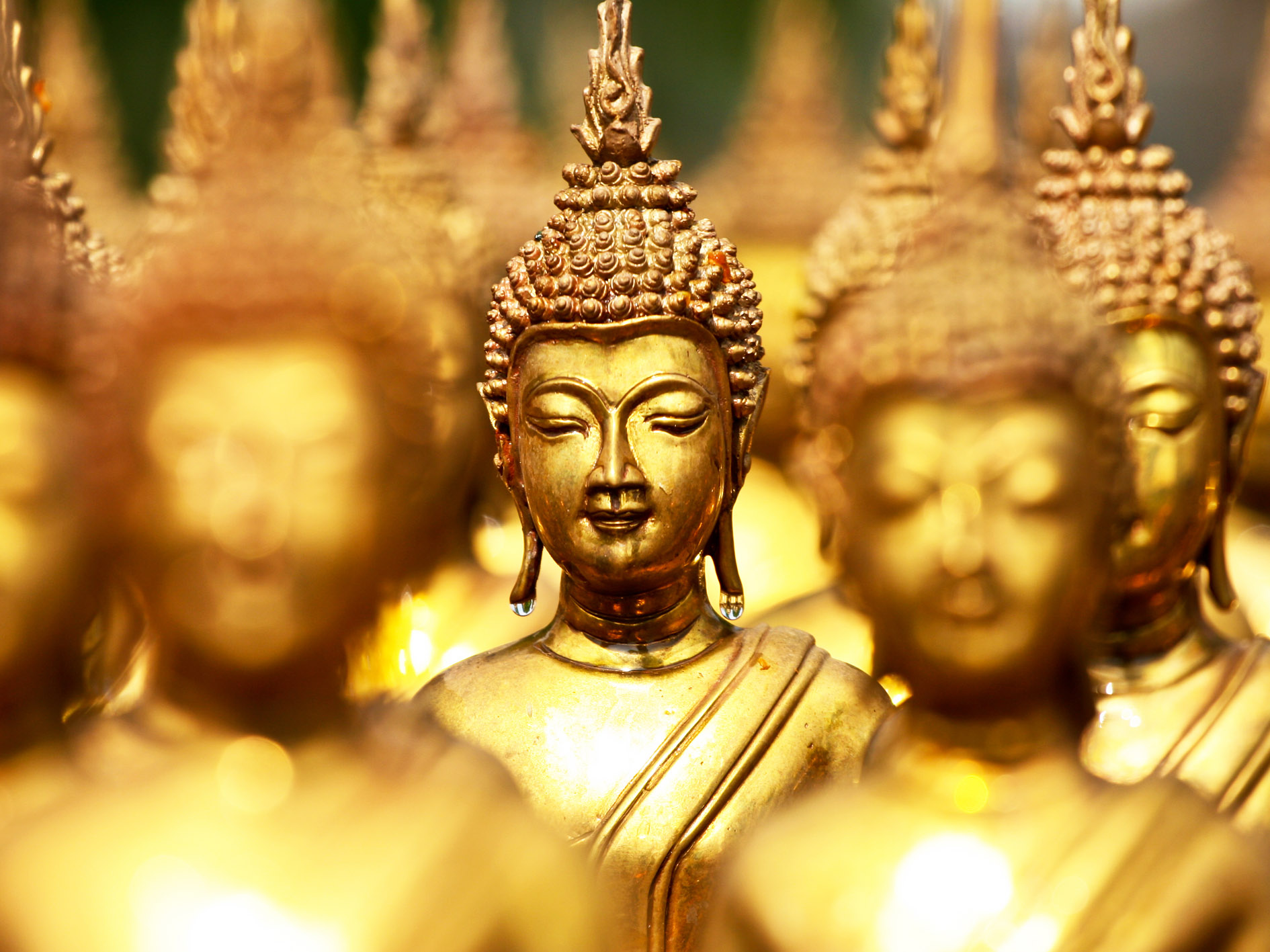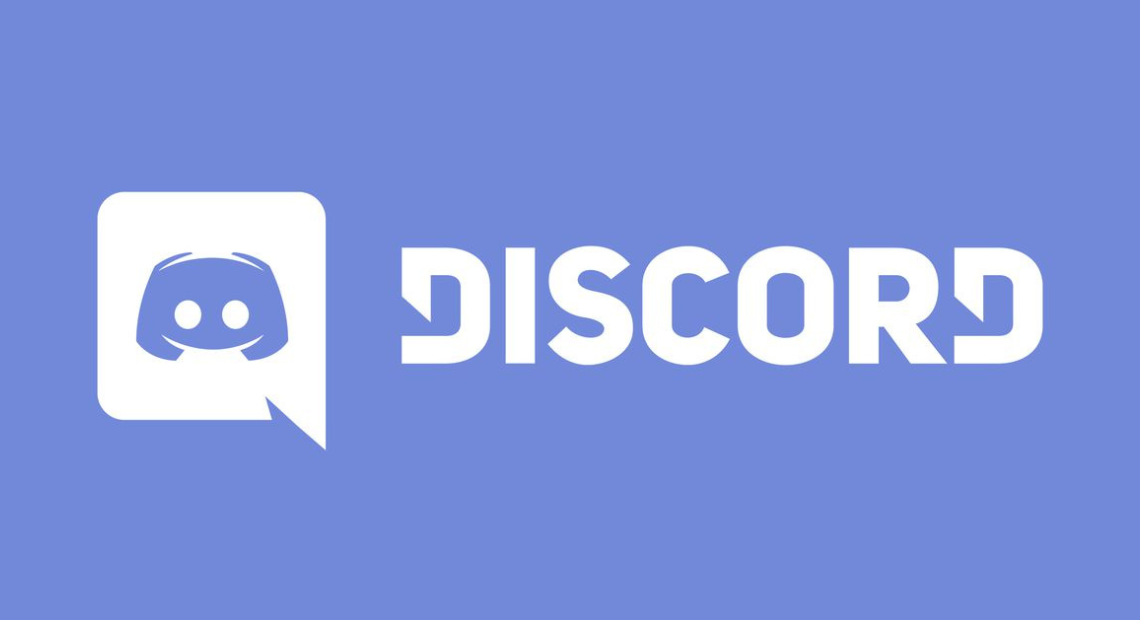 Those interested can join our Discord community, where we host regular Dhamma study and practice groups, and volunteer together in activities with the intent to spread the Buddha's teachings.

If you have any questions about the meditation technique that we teach, or about any point on the Dhamma as understood and taught by our community, please use the following:
Live Q&A sessions on Venerable Yuttadhammo's

 

YouTube channel. (Usually on Saturdays at 3pm ET. Turn on notification for his channel and/or check his channel at the mentioned times).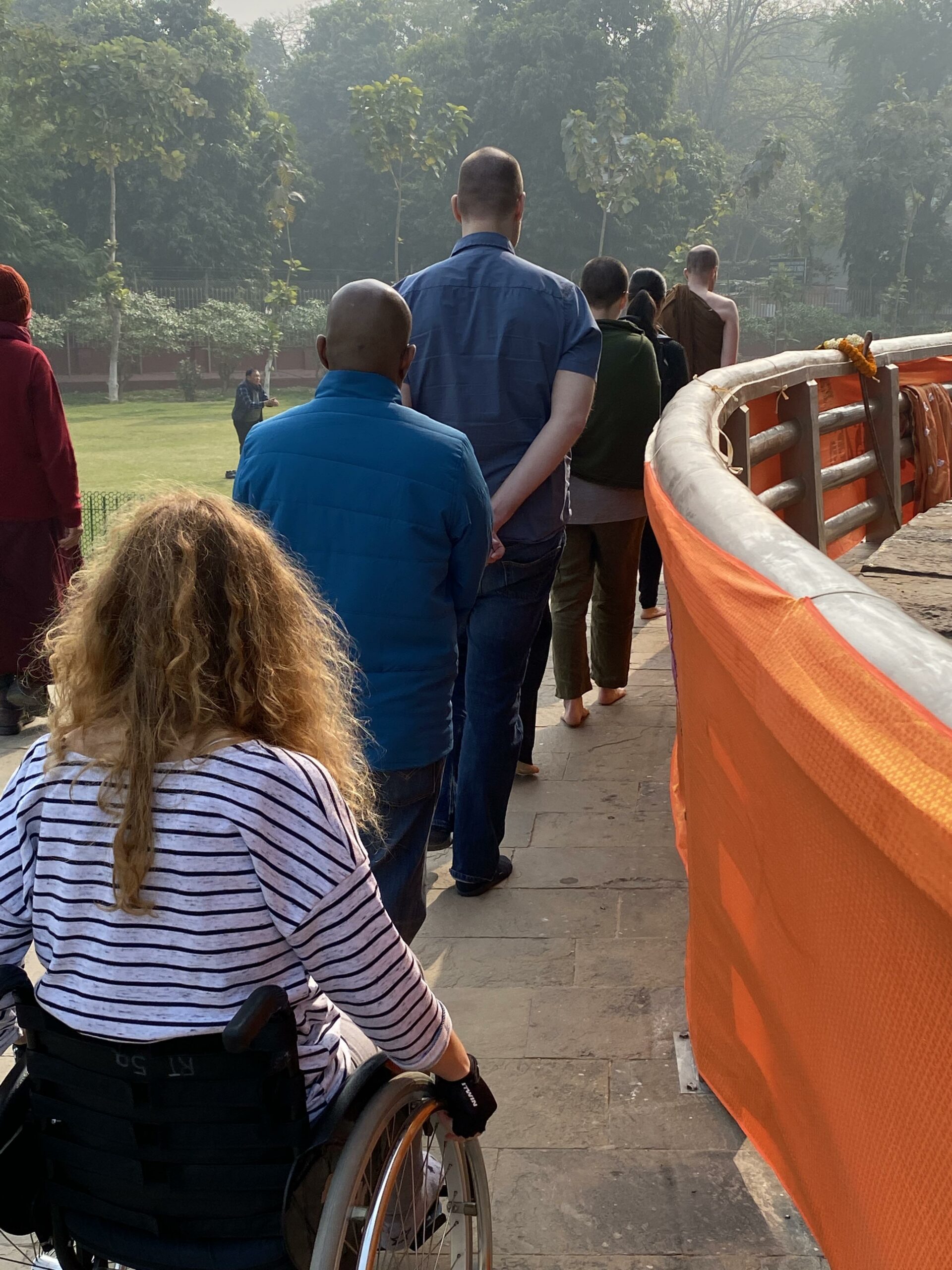 Our resident Buddhist monastic and meditation teacher, Venerable Yuttadhammo Bhikkhu, teaches a variety of residential meditation courses for beginner and intermediate meditators, as well as for those interested in becoming instructors. Please visit our Course page for more information.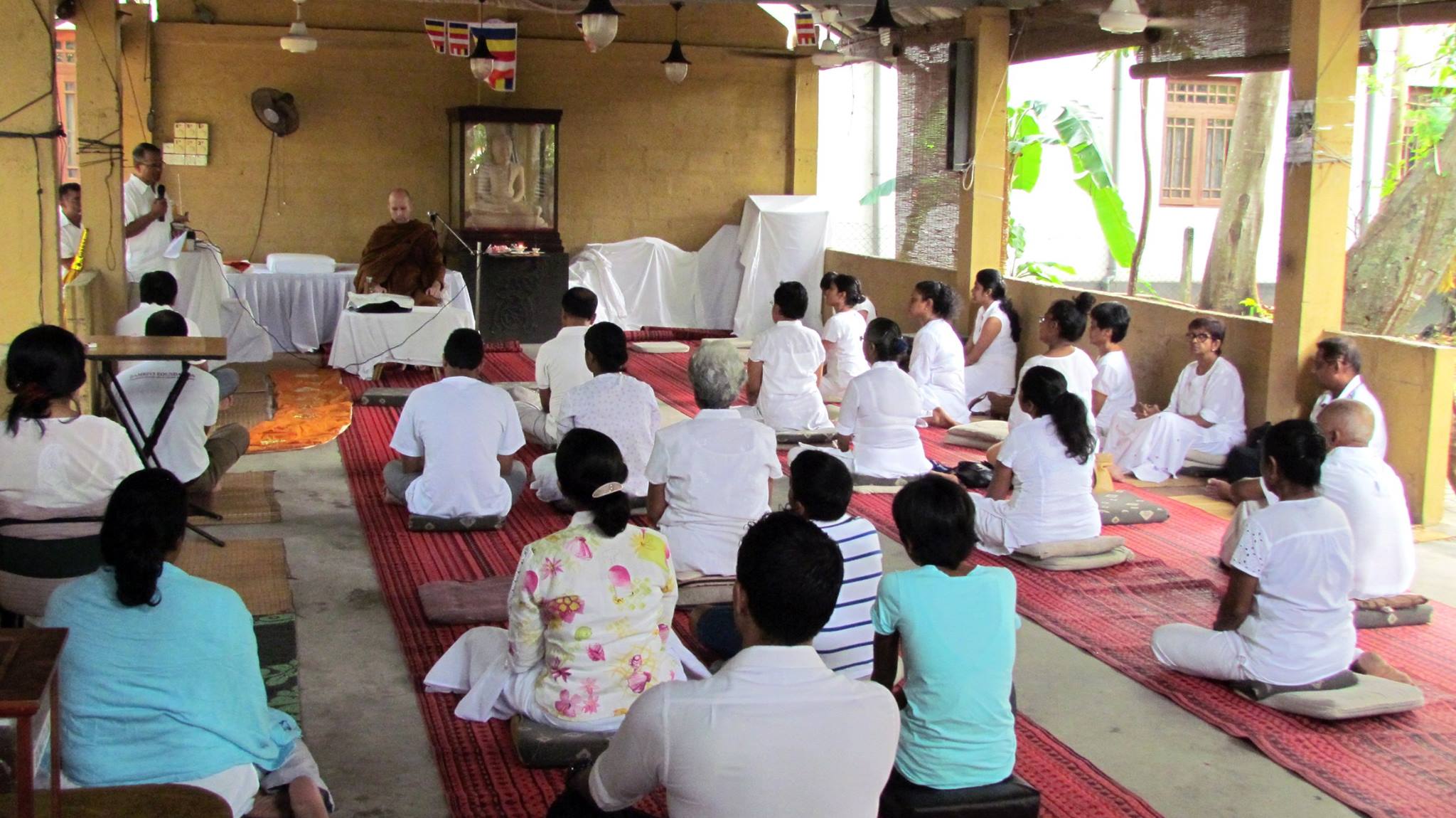 We recommend to read the booklet by Venerable Yuttadhammo on which our meditation practice is based. It can be found here:
The emphasis in this course is on learning the basic technique of recognition (sati – mindfulness) of the body, feelings, mind, and dhammas in the present moment. 
"Mindfulness is a shining light; all defilements, all evil states, are like darkness. When the bright light shines, the darkness disappears."
– Most Ven. Phra Dhammamangalajaan Vi. (Ajaan Tong)
"Mindfulness is an exceptional preventer (of evil states). During the time when we are mindful, evil won't enter in to reach our hearts. We will have pure hearts always."
– Most Ven. Phra Dhammamangalajaan Vi. (Ajaan Tong)
"Beyond knowing yourself, setting yourself in a way that is proper and good enough, you should strive to be able to take yourself as your refuge. Don't wait around to depend, lean, or rely on others."
– Most Ven. Phra Dhammamangalajaan Vi. (Ajaan Tong)